The 2021 Auction is coming this October 30 in Fremont, CA.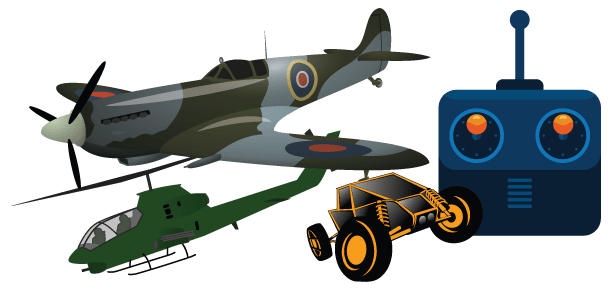 Location:
The event is held at the Holy Spirit Church at 37588 Fremont Blvd. in
Fremont, CA
Hours:
6:30 AM
Item check-in for sellers
Event registration for buyers
9:30 AM
Sales start promptly and will run until all items are sold
Fees:
$5.00
Entry fee for buyers and sellers
Fee collected at check-in on site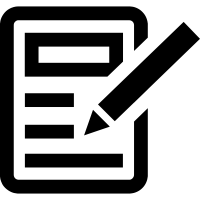 Sellers:
Pre-register the items you wish to sell online to save time at check-in. Use either of the two forms here to get started today. Fill out one form per item, please: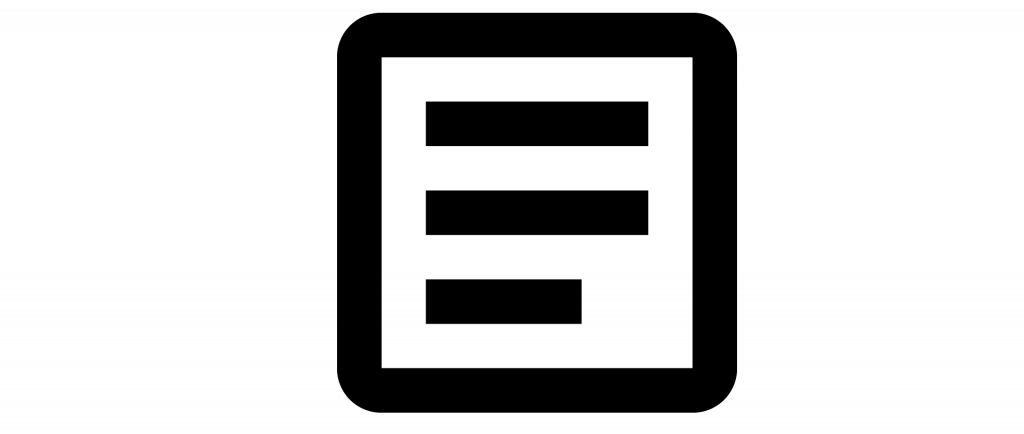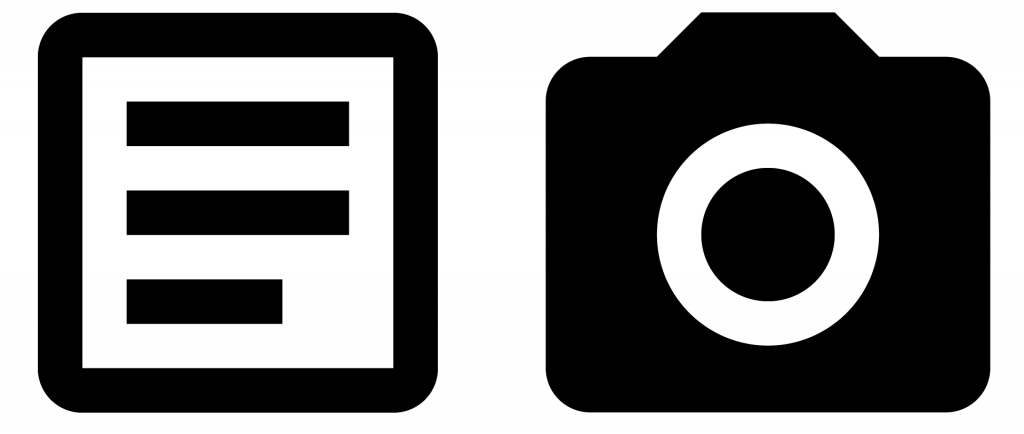 Overview:
Welcome to the Bayside R/C Club Auction!
Come out and see us: it's a great place to buy and sell radio control equipment.
Hundreds of items will be available. Whatever people bring in, we sell it. Everything gets an offer.
Some proceeds of sales and fees benefit the Bayside R/C club fund for field improvements and events.
Both cash and credit cards are accepted for purchases.
More Event Details
View the Auction Rules page for costs, expectations and more. Everyone must be registered to buy or sell at the auction.
You can also expect:
R/V Parking on site – no hookups
Food & Beverages available
Very large, all indoor site
Event Contact:

Mike West
iflyi16@comcast.net
(650) 642-0503