The 2021 Bayside R/C Club Auction was held on Saturday October 30.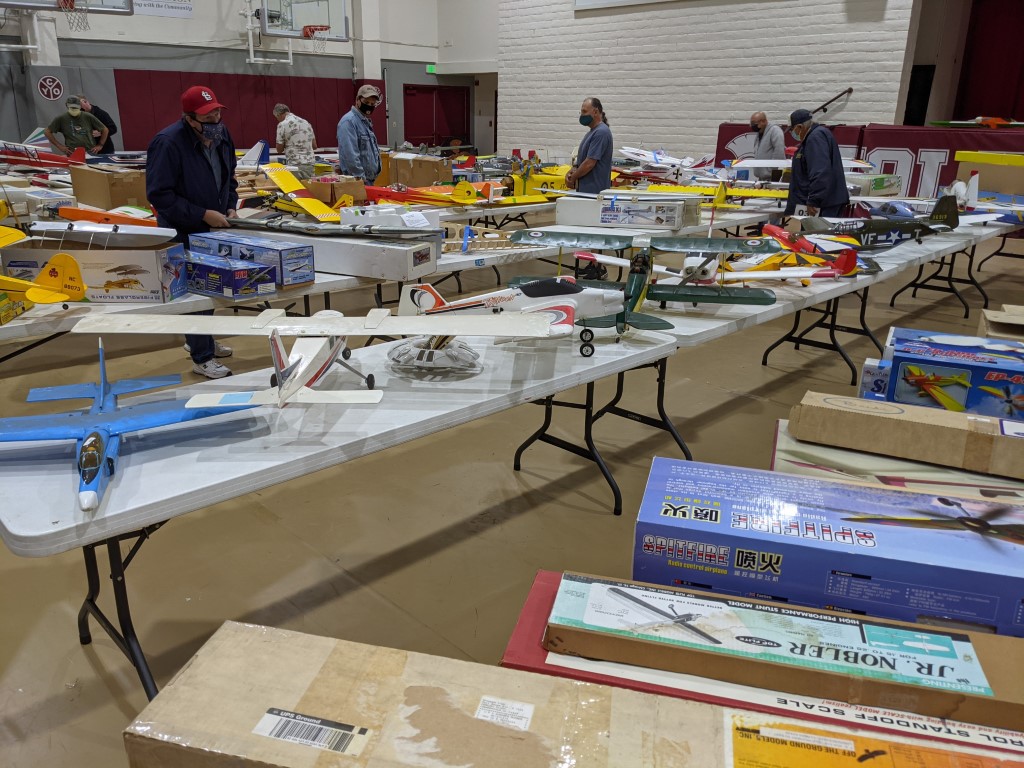 Although it was a smaller affair that in previous years, it ran fairly smoothly and quickly.
We identified some new areas that we can improve for next year and are already working on them. Again this year we could take credit cards greatly speeding up the sales and check out experiences.
From what we heard from many of the attendees was that they were glad they were there. For those folks that didn't make it, this was a more relaxed and speedy auction than in years past. Deals were there to be had. Start planning now to attend next year's event, and thanks to all who visited, sold, purchased and volunteered!